Automotive lighting
Light can help us feel safe when on the road. Bright, clear headlights improve visibility without blinding other drivers with glare. Precise In-car lighting adds comfort without distracting the person who's driving. For nearly a century, Philips Automotive has been dedicated to providing best in-class lighting solutions in the Aftermarket and Original Equipment Manufacturer and Supplier (OEM, OES) markets. One out of every three cars around the world comes equipped with Philips lamps.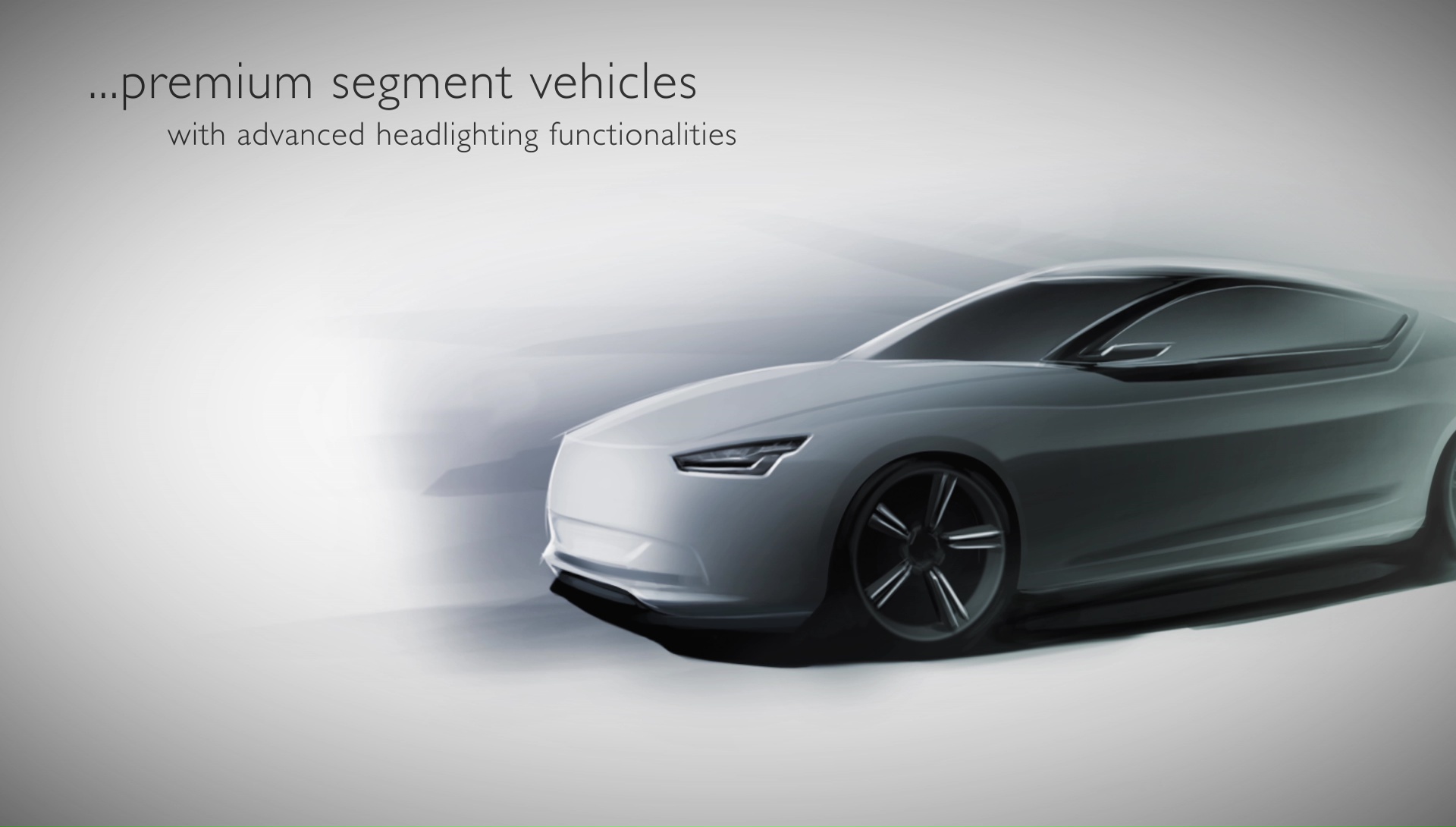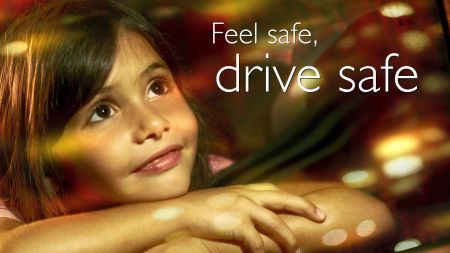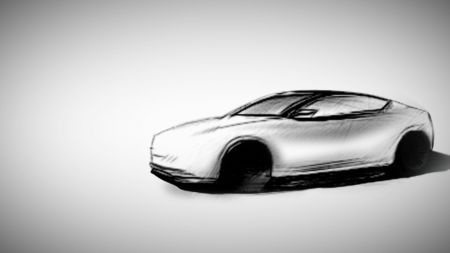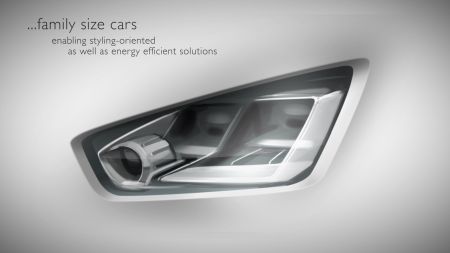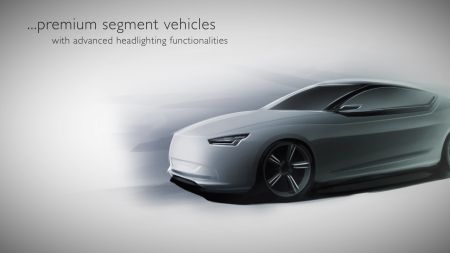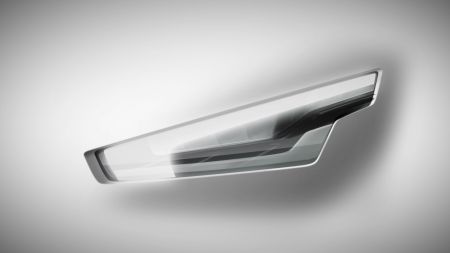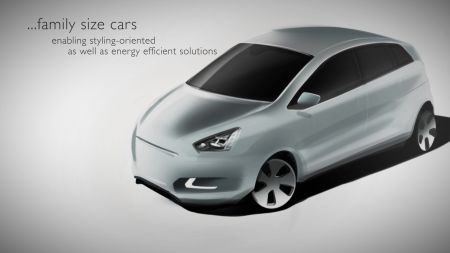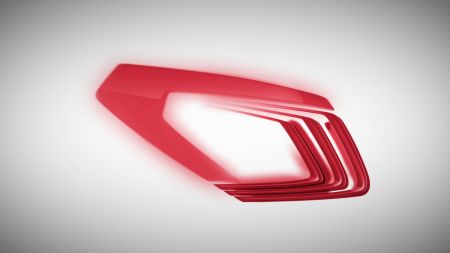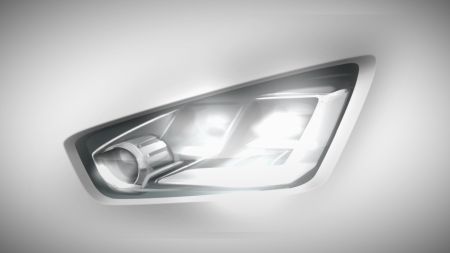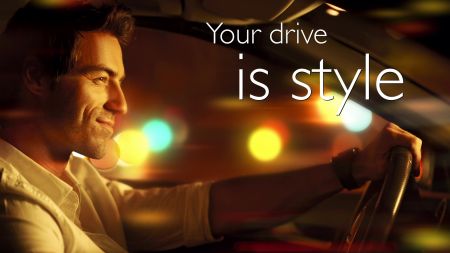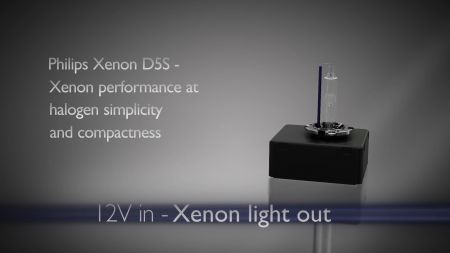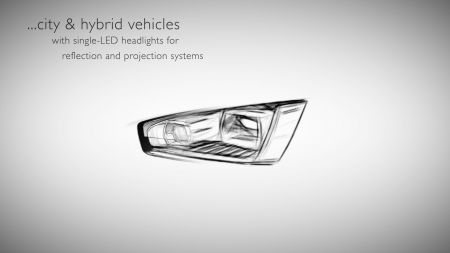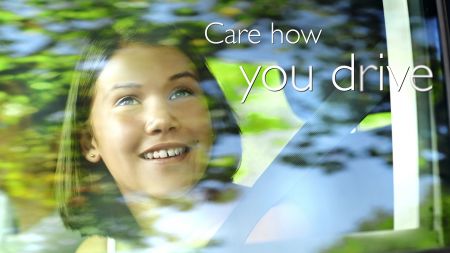 Motion Graphic (5K/HD)
Für Philips Automotive und deren neuen Technologie und Vorreiter der zukunftsorientierten Lampendesignt kreierte Mineworks einen Motion Grafic Präsentationsfilm für verschiedenen Messen.
Überblick
Produktionsplanung
Konzeption
Regie
Vertonung
Grafikdesigns
grafische Arbeiten
Musikkomposition und Mischung
Transcoding