Wir entwicklen Ideen für Ihren Werbefilm. Wir drehen Ihren Werbefilm. Punkt. Wir passen uns an Ihr Budget an, ganz ohne Werbe-Schickimicki. Ihre Investition fliesst in den Film. Und nur dahin.
Sie brauchen einen Werbefilm? Wir machen ihn für Sie. Ob High End oder Small Business.
HIGH END
Ein hohes Maß an Ästhetik, ein unverwechselbarer Kino-Look. Bekannte Synchronsprecher in allen Sprachen der Welt. Komponierte Musik. Ihr Corporate Design in vollendeter Umsetzung.
Ob In- oder Ausland, Außen- oder Studiodreharbeiten, fotorealen Animationen oder Special-Effects – wir machen Ihre Werbebotschaft zu etwas ganz Besonderem – maßgeschneidert für Ihre Zielgruppe.
SMALL BUSINESS
Gute Ideen lassen sich auch mit einfachen Mitteln umsetzen. Bei kleinem Budget lässt sich an vielen Ecken sparen. Die Profis hinter der Kamera bleiben die Gleichen. Mit all ihrer Erfahrung aus über 25 Jahren.

Wichtig ist die nachhaltige Verankerung Ihrer Botschaft. Für Ihre Zielgruppe.
3,7
Sek. von 0 auf 100 kmh
Projekt: LAMBORGHINI GALLARDO
PERFORMANCE - A SUPER SPORTS CAR FOR DAY-TO-DAY DRIVING
The dimensions of the Gallardo and its performance goals lend it a compact sense of athleticism. The vehicle's wheelbase and reduce overhangs give it a more dynamic look. All this has been modeled in a single volume, respecting typical and unique proportions, the distinctive sign of a stylistic tradition. DESIGN - PURITY, CLARITY, ATHLETICISM
These lines, based on a stylistic proposal from Italdesign-Giugiaro, were then developed by Lamborghini's designers to include the key points of an extreme design philosophy. The task of the designers, demanding but at the same time anthralling, was to identify the formal attributes of the Lamborghini and combine them into an absolutely individual whole.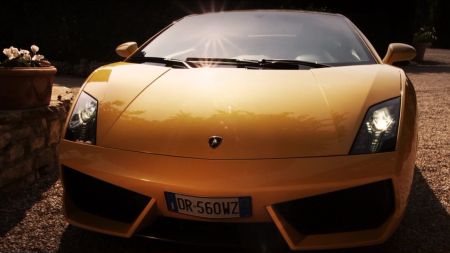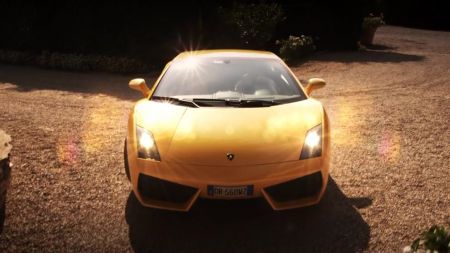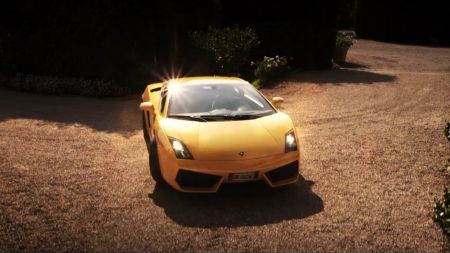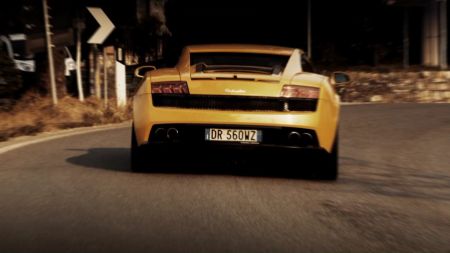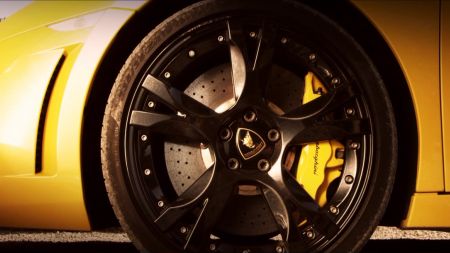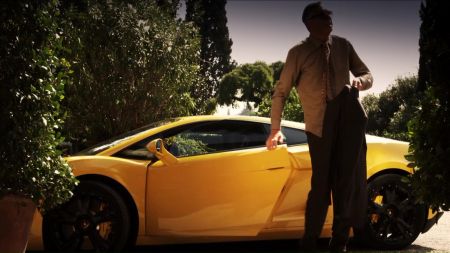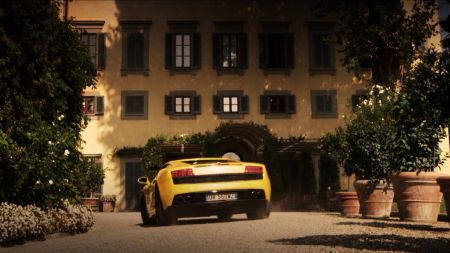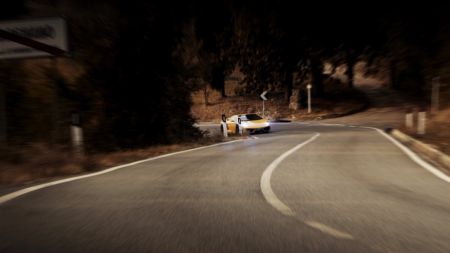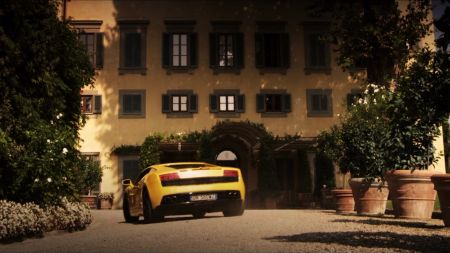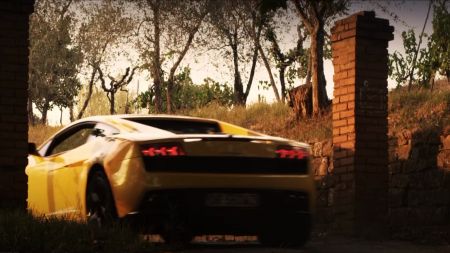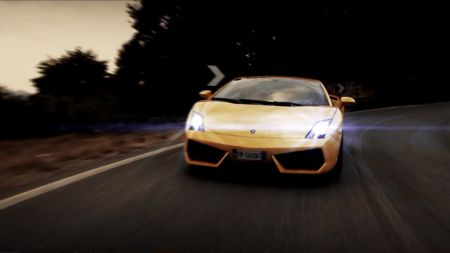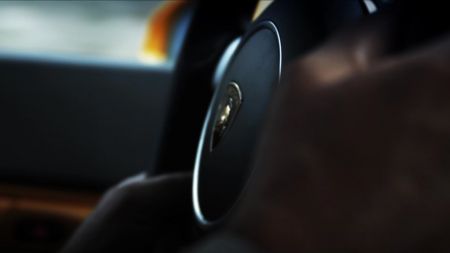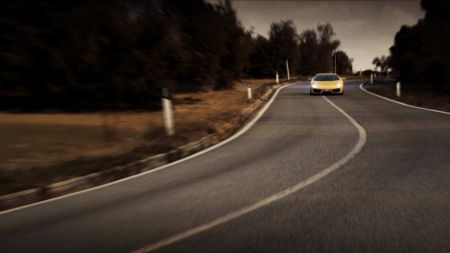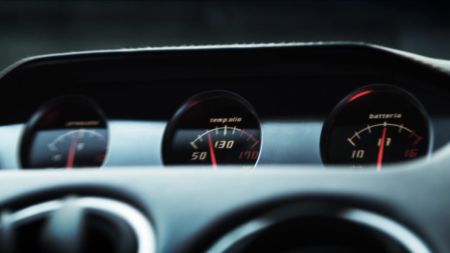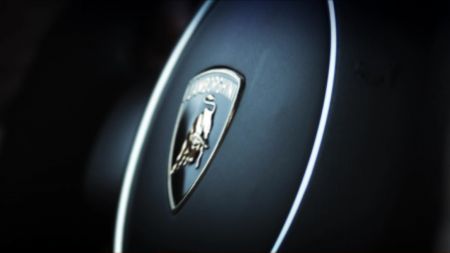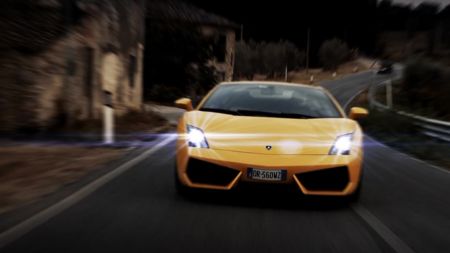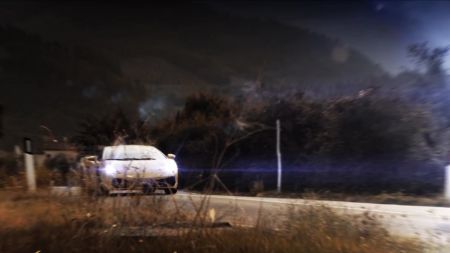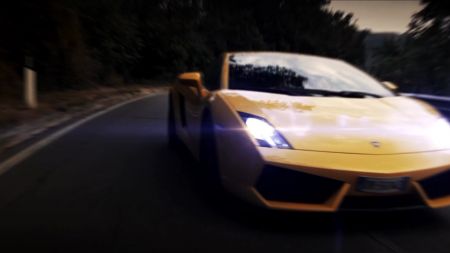 Weitere Projekte
All
Film / TV
Corporate
Commercial
Events / Concerts